The exclusive showcase of how Africa Fashion Week London supports sustainability premiers Tuesday 15 September at 6pm UK time.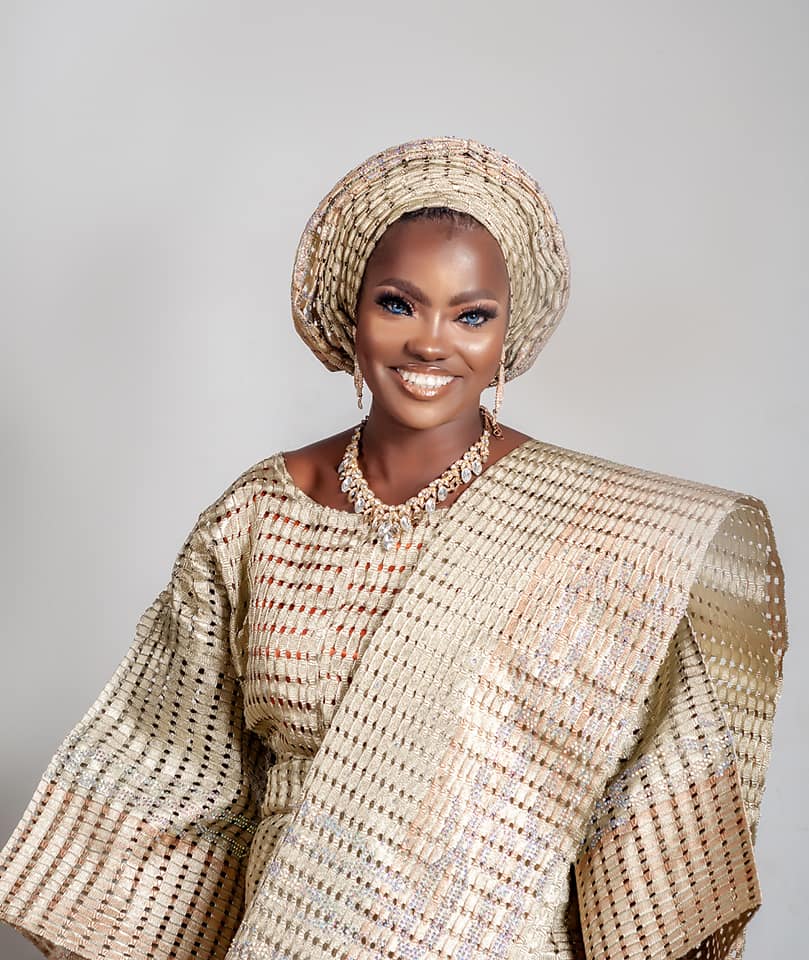 In partnership with the Kwara government through the office of Her Excellency, Kwara's first lady, Yeye Aare Erelu, Dr Mrs Olufolake AbdulRazaq, the Aso Ofi will enjoy the global spotlight for the very first time on the massive Africa Fashion Week London platforms.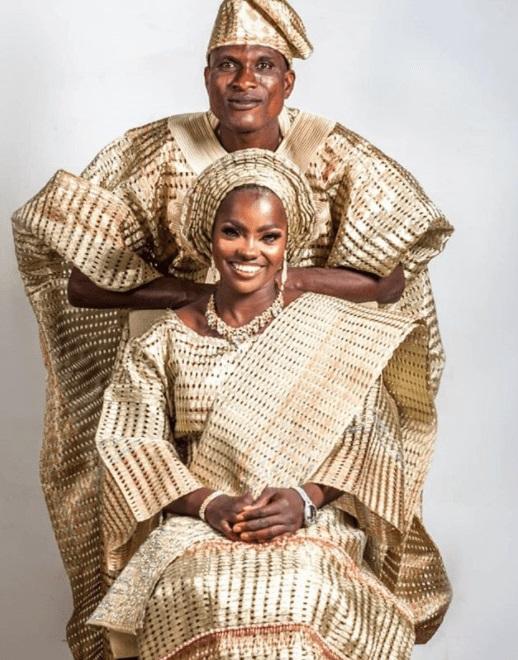 Watch how Her Excellency, Erelu Yeye Dr Mrs Folake Abdulrazaq partners with Africa Fashion Week to showcase the blue Eyed lady to model Kwara State Aso Ofi at Sustainable Fashion Week New York.
To watch how 6 designers all incorporate sustainability into their collections, Subscribe here:
https://www.youtube.com/user/Africafwl
For publication of your news content, articles, videos, or any other newsworthy materials, please send it to shakarasquare@gmail.com. For more enquiries, please call +234 703 951 4950 or WhatsApp. To place an advert, please call +234-803-669-9610.