It was earlier reported the sad death of a young Nigerian man who was allegedly shot dead but later his brother debunked the story to say he was stabbed by thugs who invaded their home.
The man identified as Oke, in his tweet, wrote "Nigeria cannot end me".
However the young man has now died and it sent Nigerians on social media into mourning.
OKe's girlfriend found about his death on social media and the sadness was so overwhelming for her.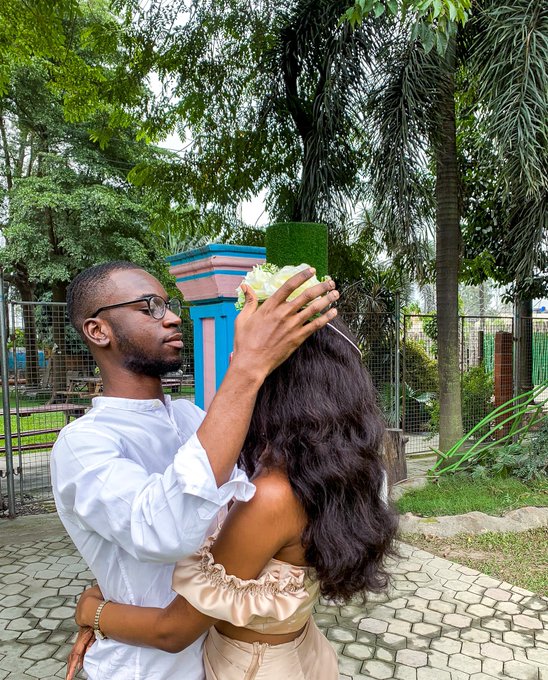 Sharing what seems like the last loved-up photo they took, she wrote ;
We had forever to go Oke
See screenshots below; (Read from Bottom to Top);