A young Nigerian man identified as the son to the deputy Governor of Edo state, Philip Shaibu, has disclosed that he does not care about the ongoing #EndSARS movement in Nigeria.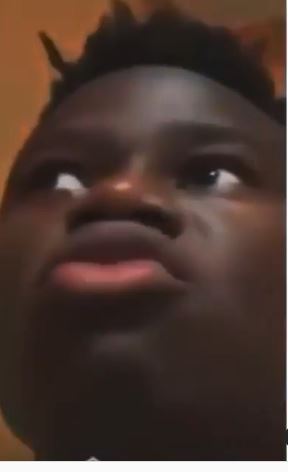 He also revealed that seeing Nigerians protesting in and outside the country usually gets him angry.
In a video shared on social media, the man slammed Nigerians for protesting against police brutality and extra judicial killings in the country.
According to him he's not interested in the movement, adding that it is the reason why he has not said or posted anything related to campaign.
He also criticized Nigerians living in Canada or America, protesting against police brutality, adding requested to know who they were protesting to.
READ ALSO:"Videos From The Lekki Shooting Was Photoshopped"-Major General John Eneche Insinuates
In his words,
"I don't give a f*ck about the movement. Why are people in Canada protesting? who are the protesting to"
Watch video below,