Former R Kelly collaborators Lady Gaga and Jay-Z are among the musicians who have declined to be interviewed for R.Kelly docu-series on the R&B star's alleged history of abuse against young women. "It was incredibly difficult to get people who had collaborated with Kelly to come forward," Surviving R Kelly executive producer dream hampton told the Detroit Free Press. Kelly has frequently denied the allegations.
Kelly collaborators Erykah Badu, Céline Dion and Dave Chappelle turned down interviews, said hampton, and Questlove, drummer with the Roots, also allegedly declined to participate. "I remember Ahmir ["Questlove" Thompson] was like, 'I would do anything for you but I can't do this'," said hampton. "It's not because they support him, it's because it's so messy and muddy. It's that turning away that has allowed this to go on."
In now-deleted tweets, Questlove claimed he declined an interview because he thought he was only being asked to praise Kelly and not condemn him. "I always thought Kels was trash," he wrote. In another deleted tweet, hampton disputed Questlove's claims, adding: "I told you I need Black male allies." The Guardian has contacted representatives for Lady Gaga, Jay-Z, Badu, Dion, Chapelle and Questlove.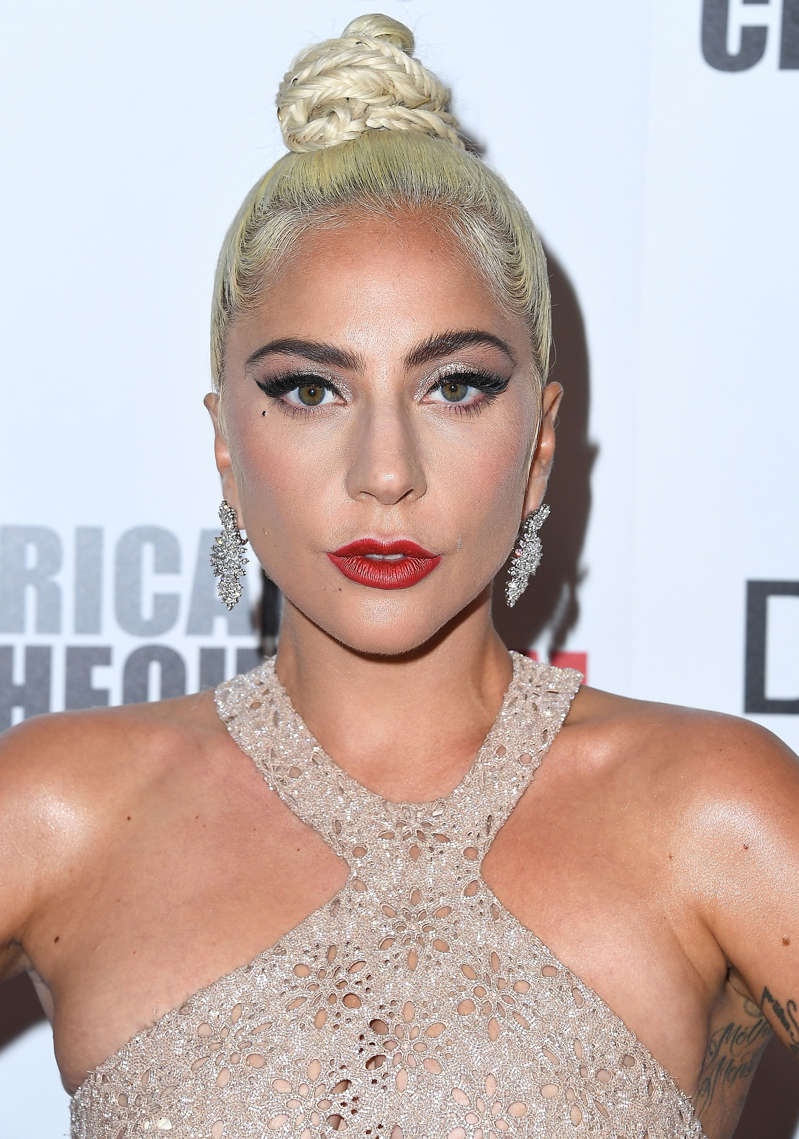 In the end, John Legend and US R&B artist Stephanie "Sparkle" Edwards were the only musicians interviewed in the documentary series. hampton described Legend as a "hero" for speaking out against Kelly. Legend responded on Twitter: "To everyone telling me how courageous I am for appearing in the doc, it didn't feel risky at all. I believe these women."
He added: "These survivors deserved to be lifted up and heard. I hope it gets them closer to some kind of justice."
On Twitter, hampton said she hoped "the absence of celebrities really isn't the takeaway today. Even if they'd said yes, the non-celebrities would've been featured more than them." More than 50 people are interviewed in the documentary, including Kelly's ex-wife, Andrea Kelly, who has accused him of numerous incidents of domestic violence, ex-girlfriend Kitti Jones, who has accused Kelly of physical and mental abuse, and Time's Up founder Tarana Burke.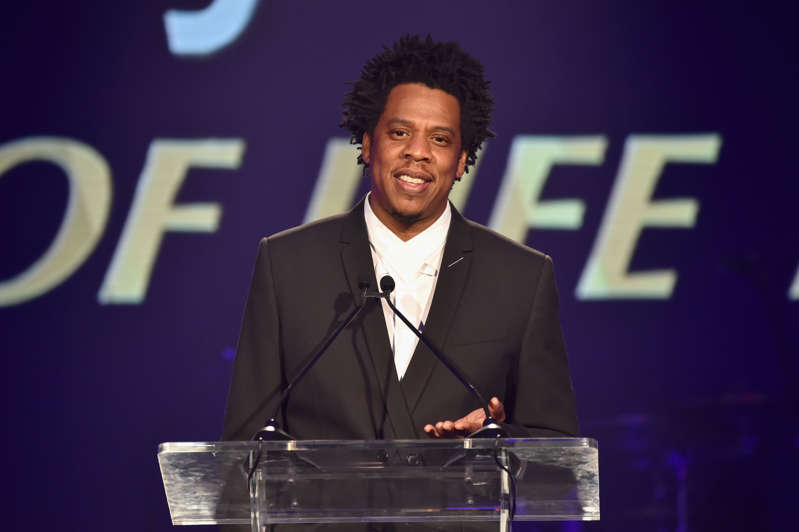 In early December, the New York City premiere of the series was cancelled after an anonymous shooting threat was made to the venue. Andrea Kelly told Rolling Stone that she believes Kelly "had this shut down". Kelly's legal representatives had threatened to sue the US channel Lifetime if it aired the series, claiming that the documentary is littered with false allegations and that its subjects are defaming Kelly for personal gain.