Popular and controversial clergyman, Odumeje, was at a shopping mall in Enugu where he made money rain on shoppers amidst coronavirus fear.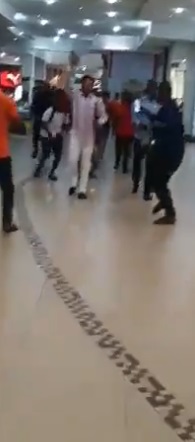 At a time when Nigerians and indeed the entire World are being advised to practice Social Distancing, it would not be expected to see a large gathering of people – However for shoppers at a mall in Enugu, they didn't go by those rules.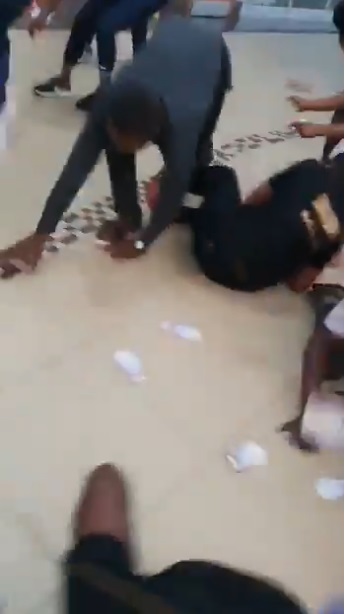 Odumeje seemingly showed his benevolent side as he sprayed raw cash in the air and it caused a scene as the shoppers sought to grab as much as they could lay their hands on.
here is the video below…