Controversial US based Nigerian rapper, Speed Darlington has taken to social media to tackle Nigerian men who believe sleeping with a girl on her period brings bad luck.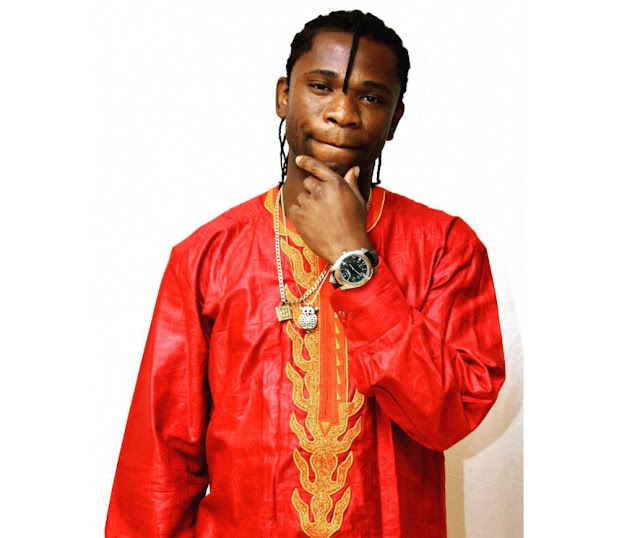 According to the controversial rapper, he doesn't believe that period sex has negative effect and people who have that belief are superstitious and too spiritual.
He added that it is only black people that have that mentality as he has never heard a white person make such statement.
In the video he shared on his Instastory, Speed Darlington opined that the belief stems from a place of fear and Nigerians need to ditch that mentality because it is not true.
Watch the video below,
The controversial transvestite stated this while sharing a beautiful photo of himself donned in a white dress on his verified Instagram page.
According to James Brown, he's a woman in a man's body and he's not ashamed of it, but instead put it into good use.
"Im a WOMAN 
 with a D**k & I'm not ashamed of it instead I became a Princess 
 with it", he wrote.