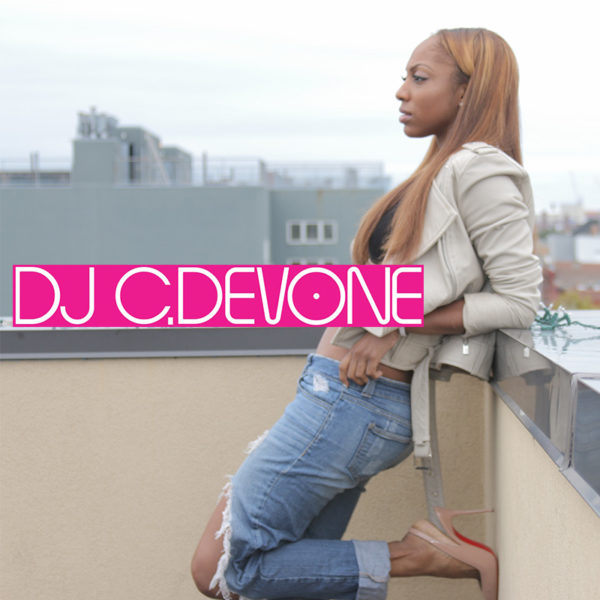 She's stylish, she's chic and she loves music!
DJ Cuppy and DJ Lambo are not the only female DJs that we have on our radar…with gigs for WeTV, Bravo's Blood Sweat and Heels, UGG, L'Oreal, Neiman Marcus, H&M and more, DJ C DeVone is definitely one to keep an eye out for.
The New York-based DJ has shared a few new photos as well as a promo video.
According to her, 'her love for music stemmed at a young age and heightened when she was accepted to the High School of Music & Art (Laguardia HS). It was there that she perfected her ballet, modern, hip-hop, and African dance skills, and truly adopted her eclectic taste in music.'
Photo Credit: Anna Toure PR