Political Party: Ahead of the 2023 general elections, some prominent Nigerians have established a third force, Rescue Nigeria Project, RNP. The founders of RNP say they launched the political platform to give Nigerians an alternative to the ruling All Progressives Congress, APC, and the main opposition Peoples Democratic Party, PDP.
Vanguard newspaper reports that founders of RNP include former governor of Kwara state; Ahmed Abdulfatai, former presidential candidate, Professor Pat Utomi, former minister of education; Professor Tunde Adeniran and former governor of Cross River state, Donald Duke.
Others include former chairman of the Independent National Electoral Commission; Professor Attahiru Jega, former Kogi state deputy governor; Yomi Awoniyi, Senator Lee Maeba, Dr. Usman Bugaje, Ambassador Nkoyo Toyo, Yomi Awoniyi, Dr. Rose Idi Danladi, among others.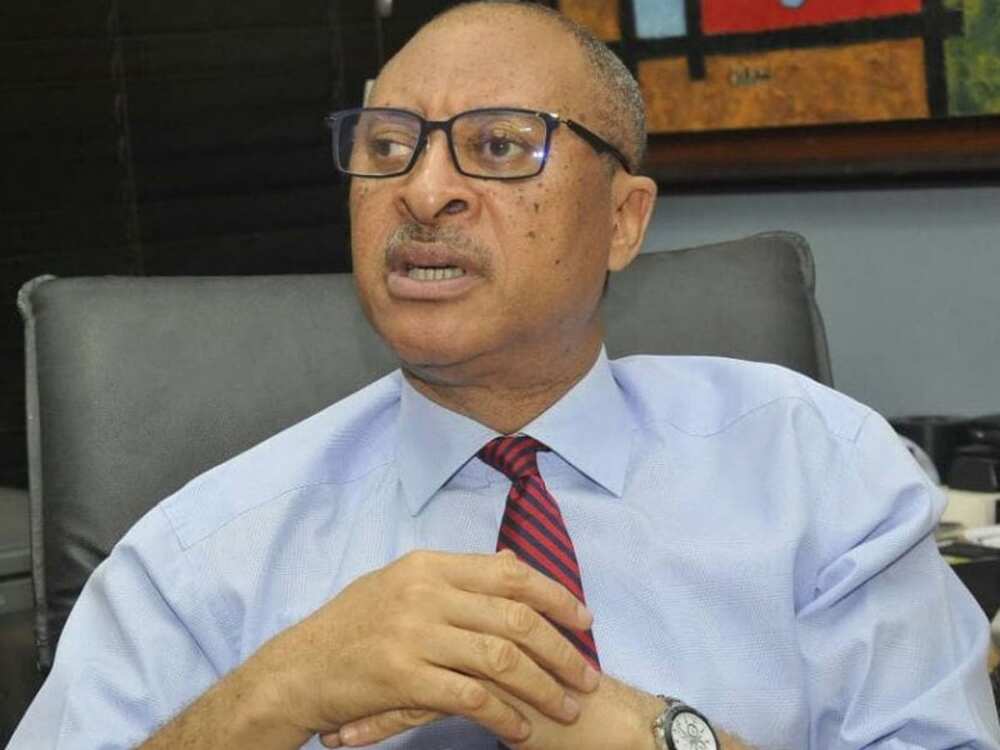 Delivering his keynote address, Abdulfatai lamented the state of the nation, noting that the high level of nepotism and lack of inclusiveness has given rise to agitations by different ethnic groups.
Also speaking, Professor Adeniran noted that there is disaster at hand, hence the move to rescue the nation. His words: "We have a disaster in our hands and we need to rescue the country. We need to look back and see how we get here.
We know where Nigeria was before now. We know the task is not going to be easy, but we have to determine how to rescue the nation."
In his opening remarks, the RNP national coordinator, Usman Bugaje, explained that the Rescue Nigeria Project was founded on the premise that the challenges bedeviling the country were largely derived from poor leadership.
He said: "The challenge is how to introduce a set of criteria or better still re-calibrate the recruitment mechanism in our political parties to prioritize knowledge, competence, and character.
The deepening crises in the political parties is all the more reason this re-calibration is necessary." Meanwhile, Hon. Wale Oshun, leader of the Afenifere Renewal Group (ARG) has stated that the prospect of a Third Force as an alternative to the two leading political parties will not work.
In an interview with the Daily Sun newspaper, Oshun said the people prospecting for Third Force are not different from the people in the two main political parties.
READ ALSO : Pat Utomi laments on high cost of tomatoes says Nigeria's situation is worrisome