Nigerians are not having it after photo of a white foreigner wearing Nigerian police uniform surfaced online.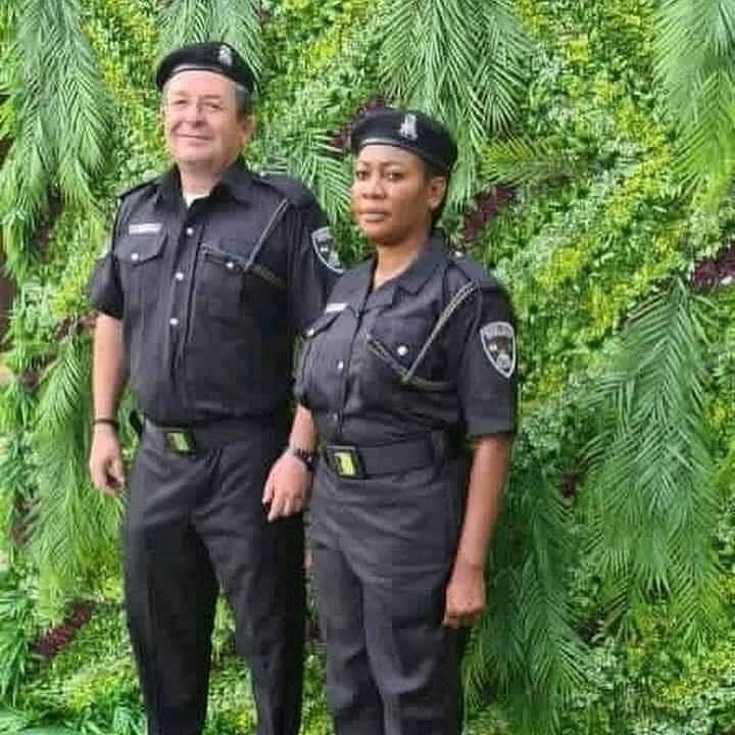 According to photos making rounds on Twitter, a Caucasian man can be seen putting on the uniform of the Nigeria Police, alongside a female police officer.
This however triggered mixed feelings as many find it hilarious while others questioned how someone of his age made it to the Police cadet level.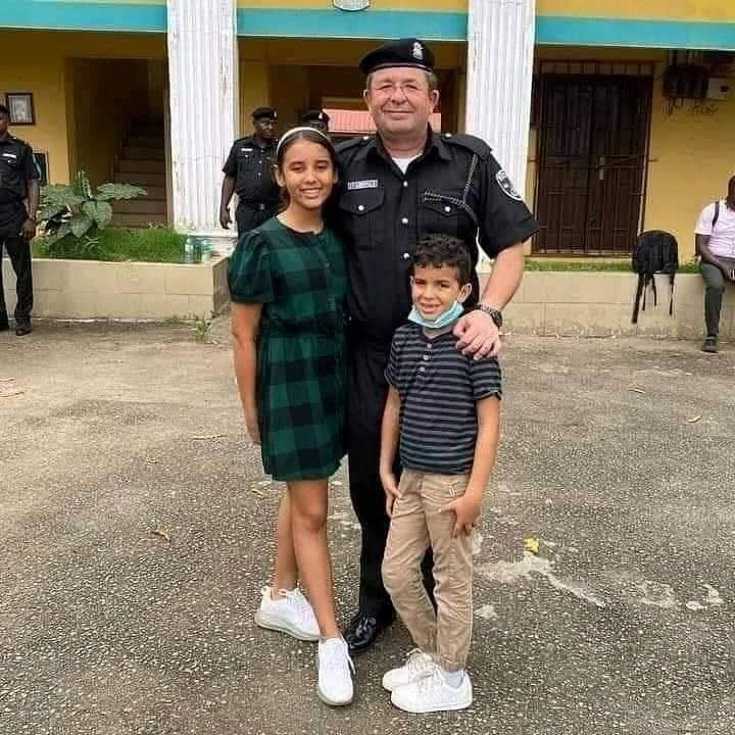 On a lighter mood, some considered the white man a spy, a CNN reporter, or even CIA undercover agent whose mission is to infiltrate the Nigeria Police Force.
See some reactions below …